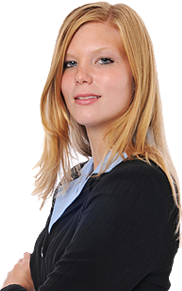 Intelligent Salary Services
We specialise in providing consultants to recruitment agencies across the UK
We're experts in our field and provide the most reliable payroll management and administration service available in the UK.
Modern Slavery Statement
Introduction
ISS is committed to understanding all potential modern slavery risks related to its business and to put into place steps that are aimed at ensuring that there is no slavery or human trafficking in its own business and its supply chains. This statement relates to actions and activities for the financial year ended 30 Nov 2018.
The business acknowledges its responsibility with regard to the Modern Slavery Act 2015 and will ensure to achieve transparency within the business and with suppliers.
Structure and Supply Chain
ISS specialises in employing Temporary Workers and providing their services to Recruitment Agencies and End-Clients. By operating a streamlined structure ISS' supply chain is kept to a minimum. This allows ISS to fully vet its suppliers and ensure they are also committed to meeting the goals set out in the Modern Slavery Act 2015.
ISS will not knowingly support or deal with any business involved in slavery or human trafficking.
Responsibility
The Company Director(S) shall take the responsibility for implementing this policy statement and its objectives and shall provide adequate resources to ensure that slavery and human trafficking is not taking place within the organisation nor within its supply chain.
This policy statement will be reviewed annually and published on its website.