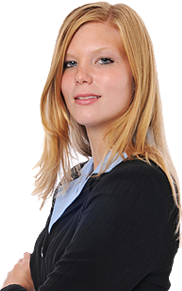 Intelligent Salary Services
We specialise in providing consultants to recruitment agencies across the UK
We're experts in our field and provide the most reliable payroll management and administration service available in the UK.
Existing user log in
If you are already a registered contractor working through a UK agency with ISS please login below to view your payment details and payslips.
New user referrals
If your agency has referred you to ISS please contact us:
info@issgroup.co.uk
We will provide you with access to the site.
Agencies
ISS can offer your recruitment agency an efficient solution to its invoicing requirements, irrespective of size or complexity.
Please click here to login or see how ISS can help.